Horizons Engineering adds another office in northern New England expanding their capabilities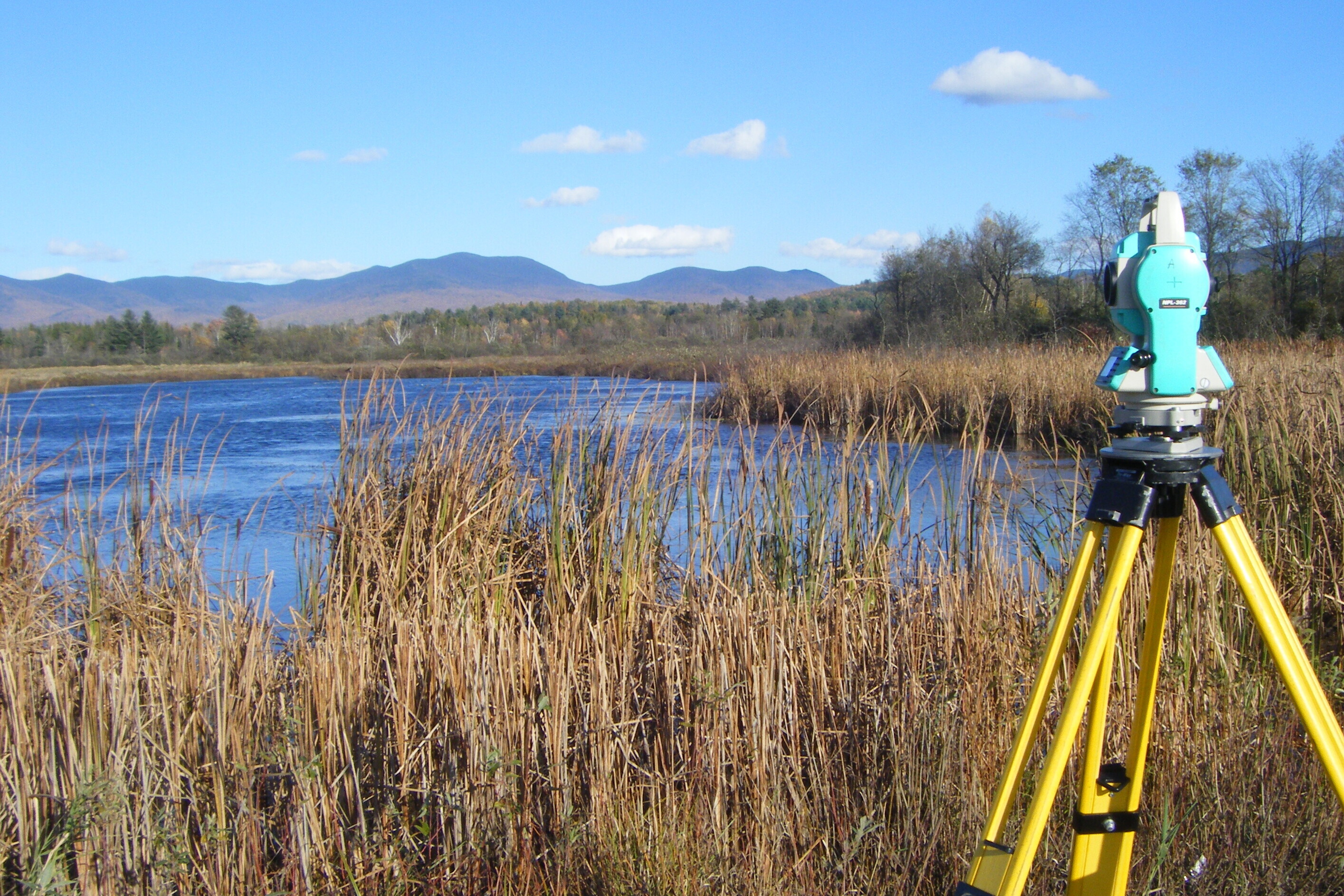 LITTLETON, NH — Horizons Engineering Inc., a New Hampshire-based engineering, land surveying and environmental consulting firm, is pleased to announce the acquisition of White Mountain Survey & Engineering, Inc., located at 1270 Route 16 Ossipee, NH. With their new presence in Ossipee, Horizons now totals 8 offices strategically placed across Vermont, New Hampshire, and Maine, expanding their capabilities to better serve the northern New England region.
White Mountain Survey & Engineering offices and staff will remain under the leadership of James Rines, PE, LLS, CPESC, who was the firm's first employee in 1977. The practice brings nearly 45 years of expert witness testimony, civil engineering, survey, land planning, shoreland permitting and septic design to the robust services Horizons has been providing to New England for nearly 20 years. "We are thrilled to bring WMS&E, a firm known for its courteous and responsive team of professionals with deep local knowledge, into the Horizons family," said Mr. Rines. "By joining forces, we strengthen our growing practice and support all of our clients more fully. I am confident the similarly aligned missions of Horizons Engineering and White Mountain Survey & Engineering will lead to improving the quality of life for people we serve across the northeast."
Horizons Engineering CEO, Jon Warzocha, PG, managing the acquisition said, "Horizons is very much looking forward to bringing the expertise and enthusiasm of WMS&E into the firm. The addition of WMS&E adds a talented group of like-minded land survey and engineering professionals to our team, and further expands our geographic footprint allowing us to better serve our clients and communities."
Next Blog Post
Horizons Engineering, Inc., a Littleton, NH based civil and environmental engineering and land surveying firm, has merged with MJS Engineering located in Newmarket, NH. MJS Engineering, a small civil and structural engineering company located in the seacoast area of New Hampshire, was established in 1995. MJS focuses on civil, structural, and environmental engineering services.