Dartmouth College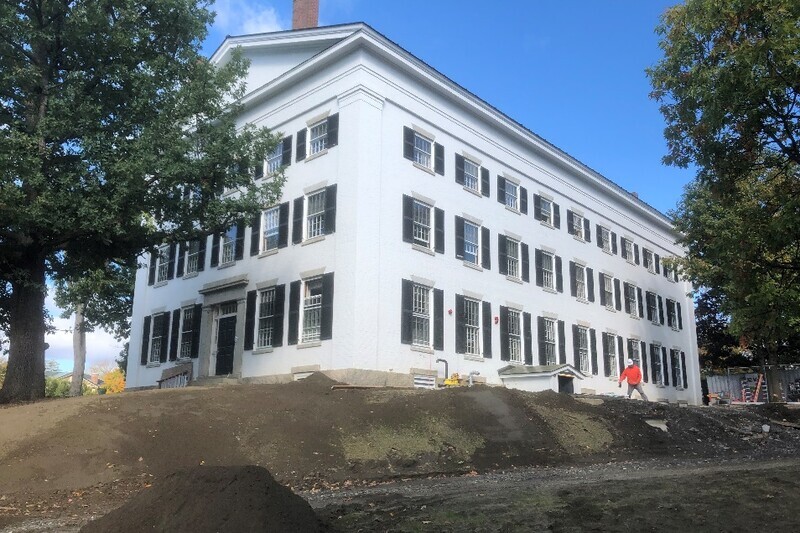 Type
Surveying & Civil Engineering
Horizons provided surveying and civil engineering services as part of a team on the renovation of two historic buildings on the Dartmouth College campus.
Horizons provided survey, civil engineering design, and Town of Hanover Site Plan Review application preparation. The projects included new utility service connections for communications, electrical, water and wastewater, sidewalk and ADA access improvements, and drainage improvements. We coordinated with multiple construction managers and other consulting teams working on projects adjacent to our project site.
The projects are currently under construction in 2020 and we are providing contract administration services as part of the design team.