Environmental Site Assessments
Environmental Site Assessments (ESAs) include a wide range of project types that all share a common theme: understanding how the historical and current use of a property and its surrounding area may have adversely affected the condition of environmental media at a site.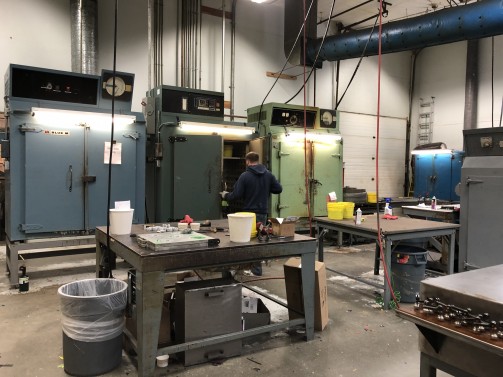 Transaction Screen Assessment: A preliminary, limited assessment of a property to determine whether a full Phase I ESA is required. This practice is intended for use on a voluntary basis by parties who wish to assess the environmental condition of a property where a Phase I ESA is initially deemed to be unnecessary by the user and the parties do not seek CERCLA Limited Liability Protections.
Phase I ESA: performed to identify existing or potential environmental contamination at a property for real estate and business transactions.
Phase II ESA: performed to evaluate the recognized environmental conditions identified in a Phase I ESA or Transaction Screen Assessment. Phase II services may be completed in conjunction with a Phase I assessment or may be a stand-alone service.
Services include, but are not limited to:
Soil sampling
Sediment sampling
Soil gas sampling (vapor intrusion)
Monitoring well installation
Groundwater sampling
Surface water sampling
Hydrologic/hydrogeologic evaluation
Contaminant transport analysis
Underground storage tank (UST) investigation
Vapor intrusion (VI) investigation