Resort and Recreational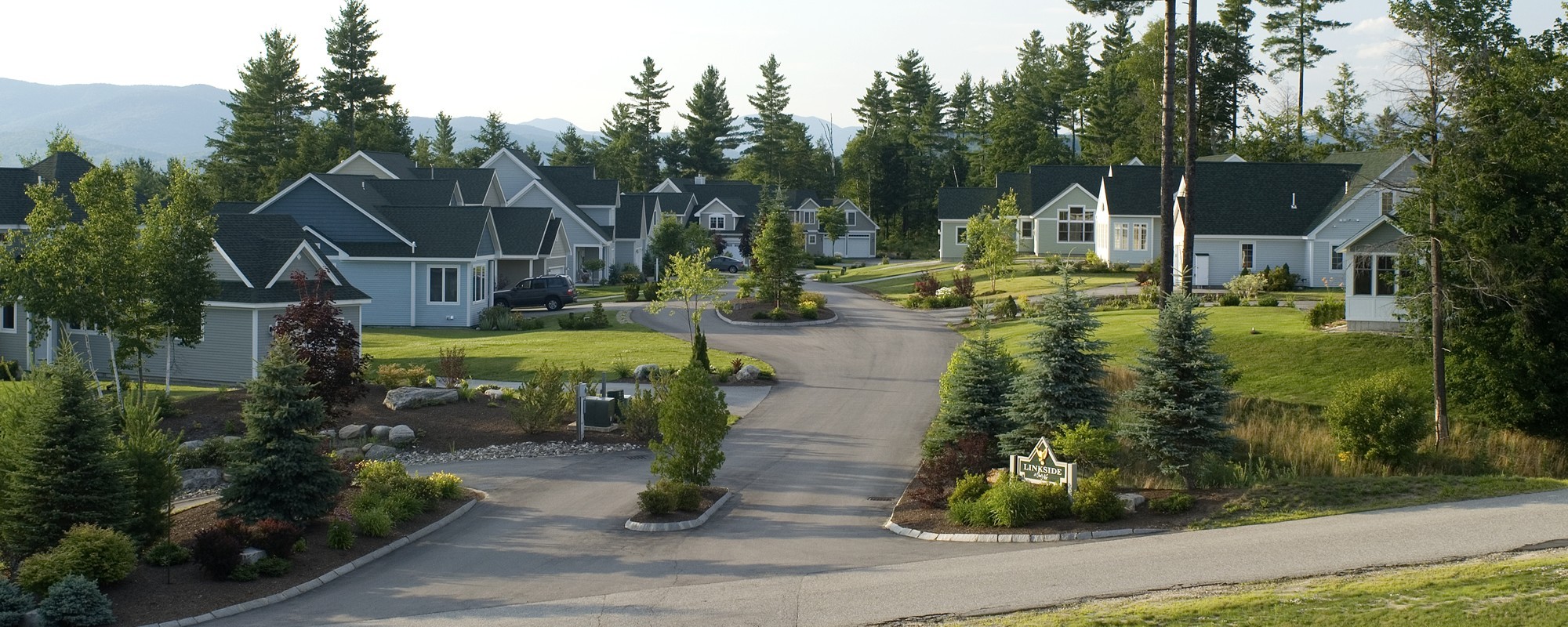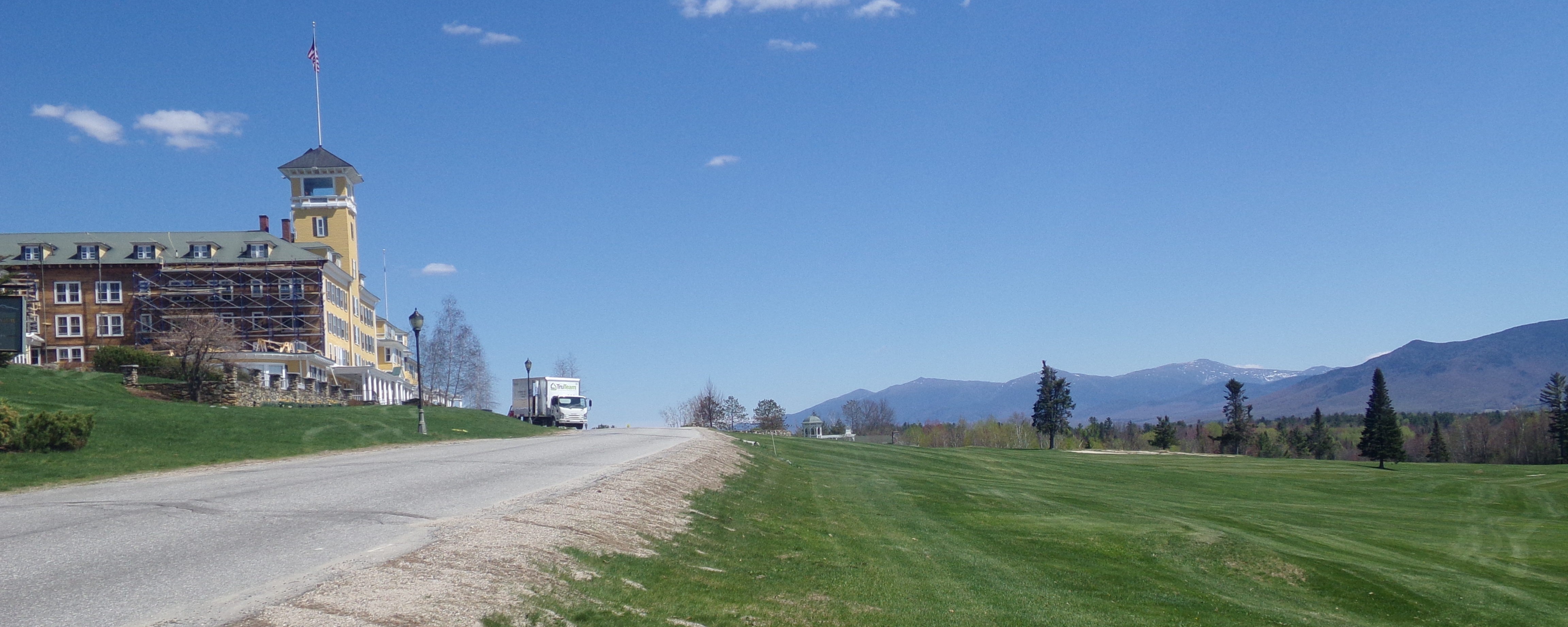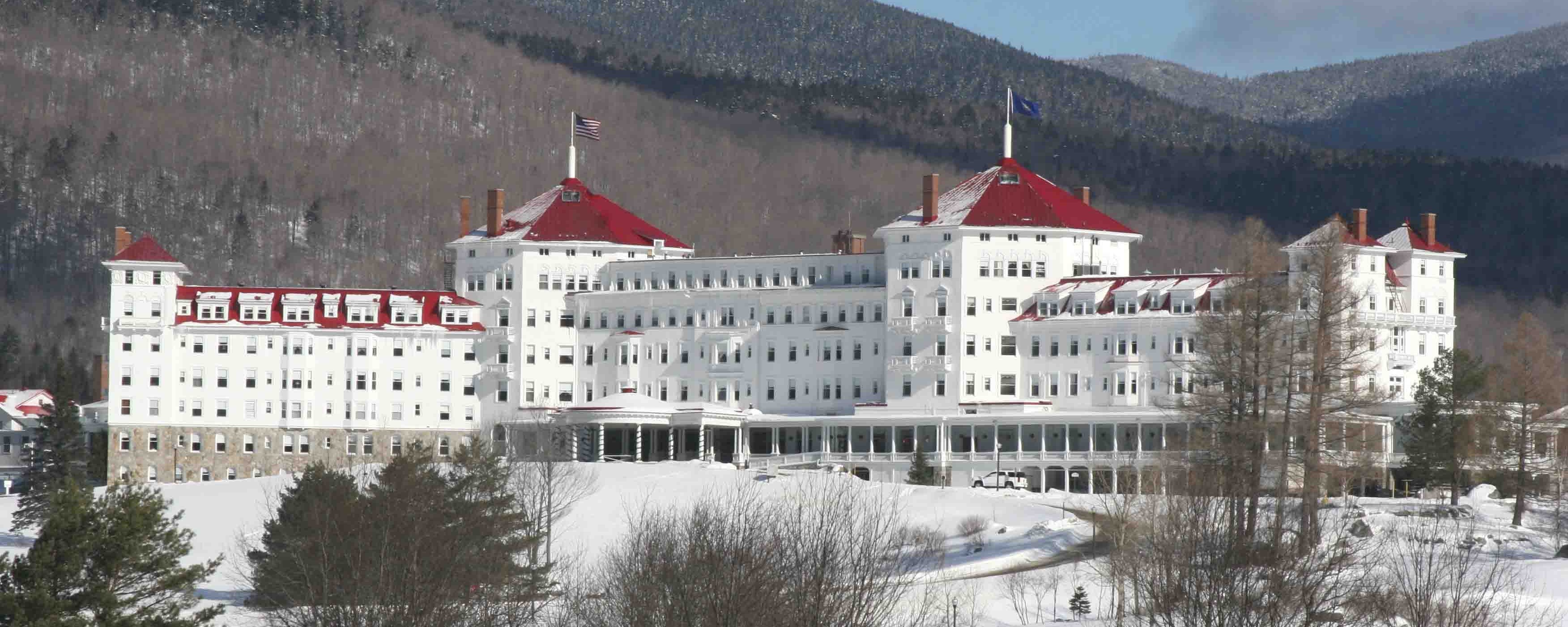 Horizons has a long history of working with Resorts in Northern New England. From ski areas to golf courses to entire communities centered around outdoor recreation, Horizons has helped clients realize their goals and catch market share in an industry that is constantly evolving as it caters to changing demographics and shifting customer demands. Horizons has worked with most of NH's ski areas and the longevity of these relationships and growing client base in this close knit sector is a testament to our strong customer service, experience in working in difficult terrain and conditions, and collaboration on the many facets of modern ski area operations. Golf courses have many of the same infrastructure needs as ski areas and Horizons has designed and permitting numerous water supplies and water withdrawals to allow resorts to continue to provide a top notch experience even when the weather does not cooperate. Some of our recent work in the resort and recreation sector has involved:
Master planning (for towns, resorts, colleges)
Amenity development
Dams, bridges, snowmaking ponds, water intakes, pumphouses and distribution piping
Residential, hotel, base lodge, clubhouse improvements
A downhill mountain bike park
Work on federal lands
Recreational Vehicle Parks
Maintenance and support facilities
Many of Horizons employees live near these resorts and are active participants in many of the recreational pursuits that we plan for and design. This experience and industry insight sets Horizons apart from many of its competitors and allows us to be strong advocates for our clients' projects and needs as we help shepherd a project from its early planning stages through design, permitting, construction.