Regulatory Site Closure / Verification
Horizons Engineering has expertise in preparing comprehensive plans to achieve the ultimate project goal of regulatory site closure. Our unique strategy is founded on relationship-building with oversight agencies, detailed historical research, and a current understanding of federal, state and local regulatory requirements. Achieving regulatory closure is always our objective, however Horizons has also successfully negotiated many other important changes including reductions in sampling frequency, required analysis, and eliminating unnecessary over-reporting.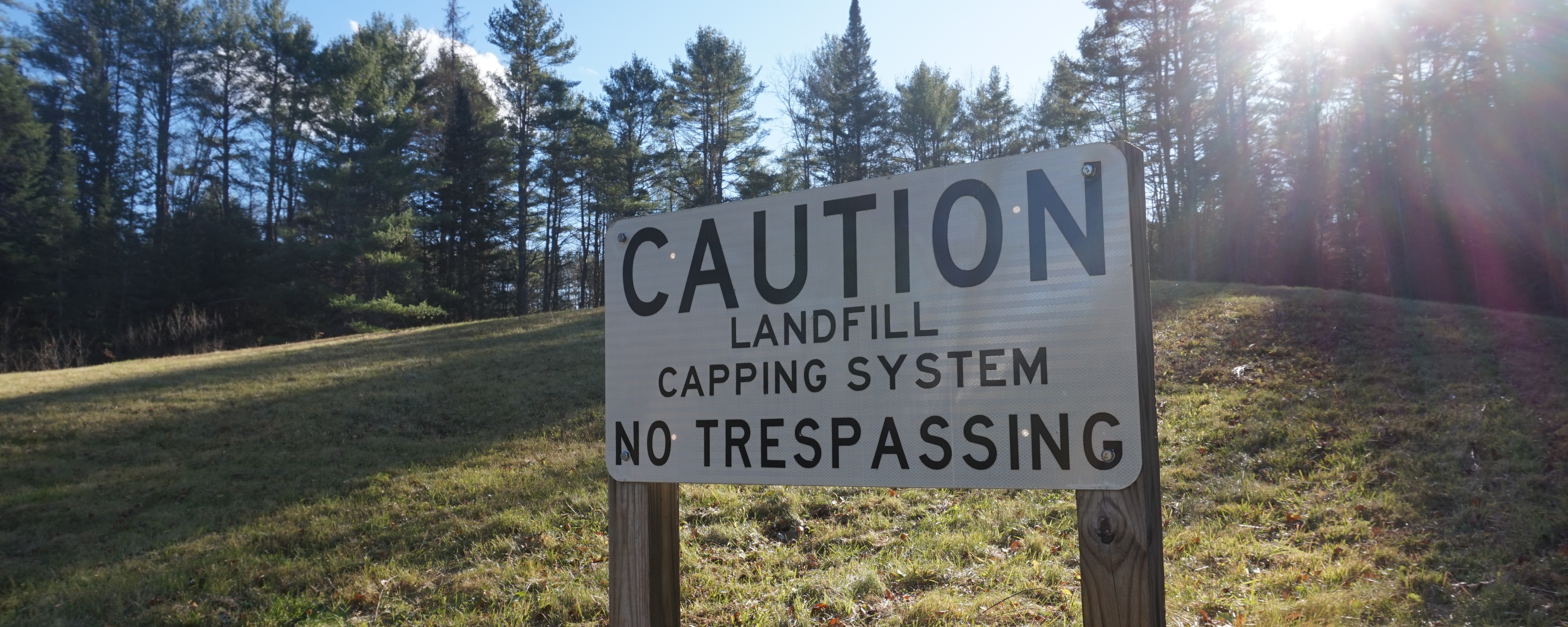 State Petroleum Cleanup Programs
The costs to respond to releases for petroleum storage tanks can burden your business so we know how important it is that you establish and maintain eligibility in a state petroleum cleanup program. Our experience and ability to manage and recover eligible costs for corrective actions in New Hampshire, Vermont, and Maine allows you to focus your attention on other parts of your business. Additionally, we offer many of our clients' cash flow assistance in their daily business operations by serving as a direct pay applicant to state reimbursement funds.