Littleton Regional Hospital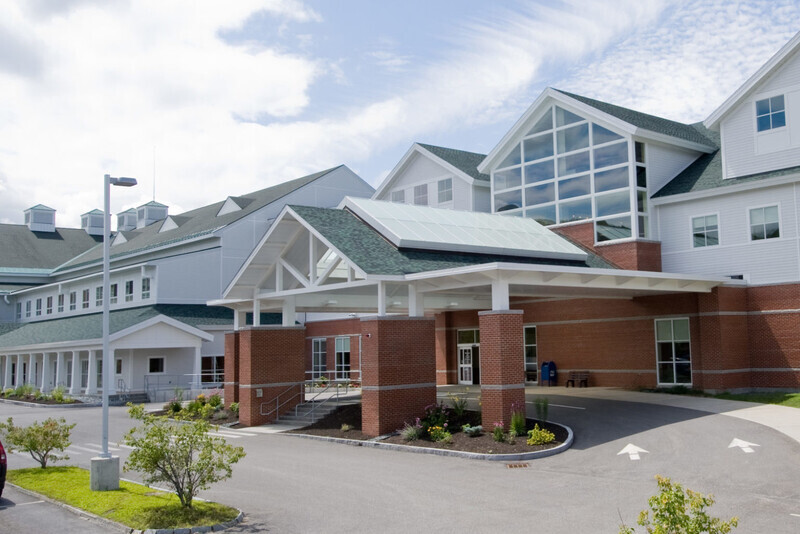 Location
Littleton, New Hampshire
Type
Site & Drainage Design, Parking, Utilities, Erosion and Sedimentation Control, Permitting, Town Water & Sewer Extension, Water Booster Station & Storage Tank.
The Littleton Regional Hospital Association's new $25,000,000.00, 25-bed acute care hospital and attached Medical Office Building was constructed on a 46-acre parcel on St. Johnsbury Road in Littleton, New Hampshire.
Horizons Engineering, Inc. staff completed site design and permitting for the new facility. Work included extensive earthwork for the new buildings, parking, and access drives, and extension of the town's water and wastewater service along Route 18, including a new water booster station and storage tank.