Willoughby State Forest South End Improvements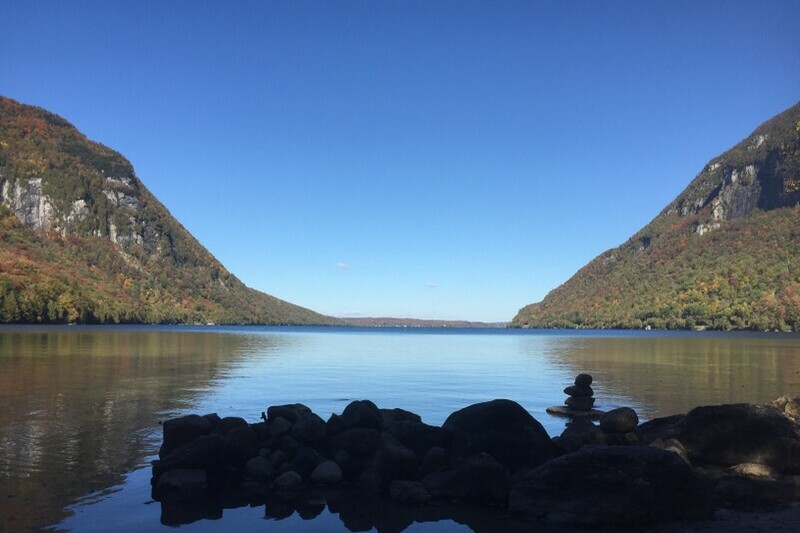 Location
Westmore, Vermont
Type
Civil Engineering, Construction Oversight, Stormwater Permitting, VTrans Permitting, Shoreland Permitting
Funding Sources
Northern Border Regional Commission (NBRC); Land and Water Conservation Fund (LWCF)
Willoughby State Forest in Caledonia and Orleans counties in Vermont covers over 7,500 acres and is managed by the Vermont Department of Forests, Parks, and Recreation. Activities found there include hiking, primitive camping, cross country skiing, snowshoeing, hunting and fishing.
Horizons was responsible for site development to improve safety, environmental quality, and visitor enjoyment at the south end of of Lake Willoughby. This entailed design and permitting that included operational and construction stormwater permitting, VTrans permitting, shoreland, and local approvals for better parking, lake access, trail improvements, ADA-accessible boat-ramp access and boardwalk to West Cove beach as well as bathroom facilities.
Construction began in September of 2021.